Testimonial
What Our Clients Say
We pay attention to details and quality, good communication and strong customer relationship. Here is what they say about us.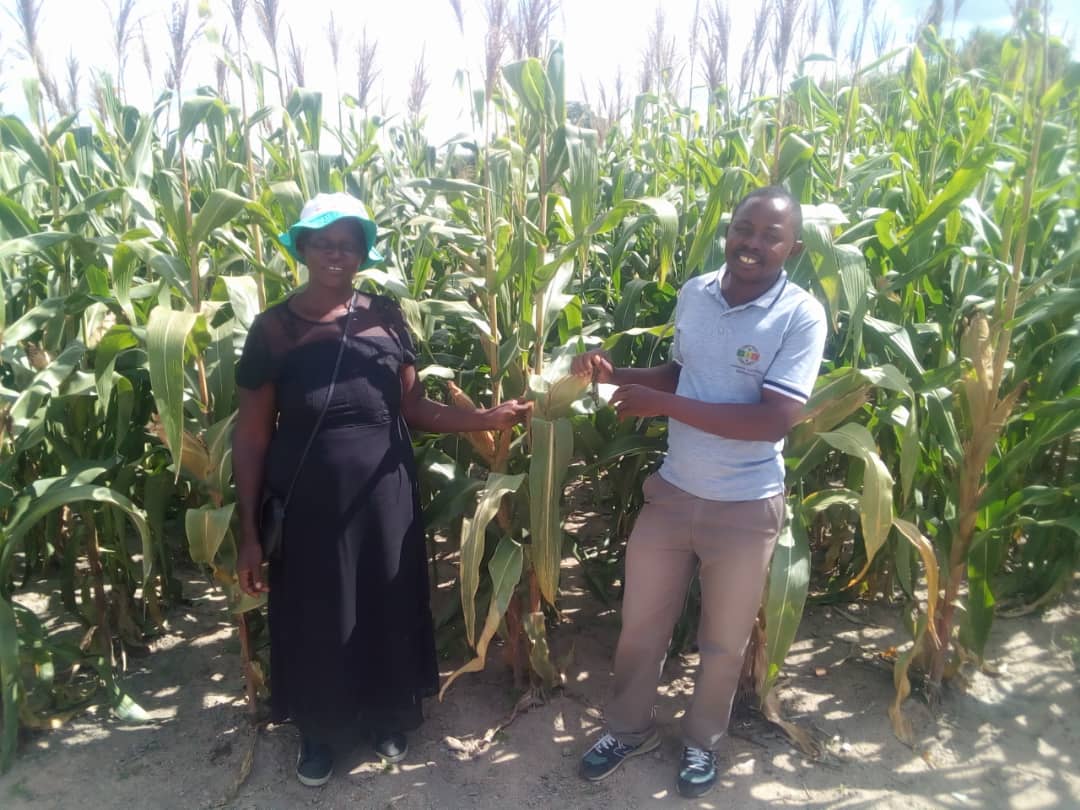 Anatolia Rusike
Goromonzi

"Making loans and fighting poverty are normally two of the least glamorous pursuits around, but put the two together and you have an economic innovation that has become not just popular but downright chic. The innovation – microfinance – involves making small loans to poor entrepreneurs…" as well said by James Surowiecki. Kleinfin is impacting rural lives through its small affordable loans. Pictured is Mrs Anatolia Rusike from Rusike village in Goromonzi, she started her layers' project in March 2019 using our first batch of loans in the area. She came with her proposal to expand her project but she wanted to secure feeds first. We advised her to plant maize in November 2019 to supplement feeds for her layers project but she had no enough money for the inputs. We funded her maize plants inputs expenditure and she has been pestering us to visit and see the fruits of the funding we gave her. We were honored to see the kind of crop she has, pure hard work with guidance from our Agritex partner Mr. A. Chakanya (standing with Mrs Rusike in one of the pictures). She is expecting more than 10 tonnes of grain and we are looking forward to assist her to achieve her goal of erecting a big fowl run and attain 2000 layers before 2020 ends.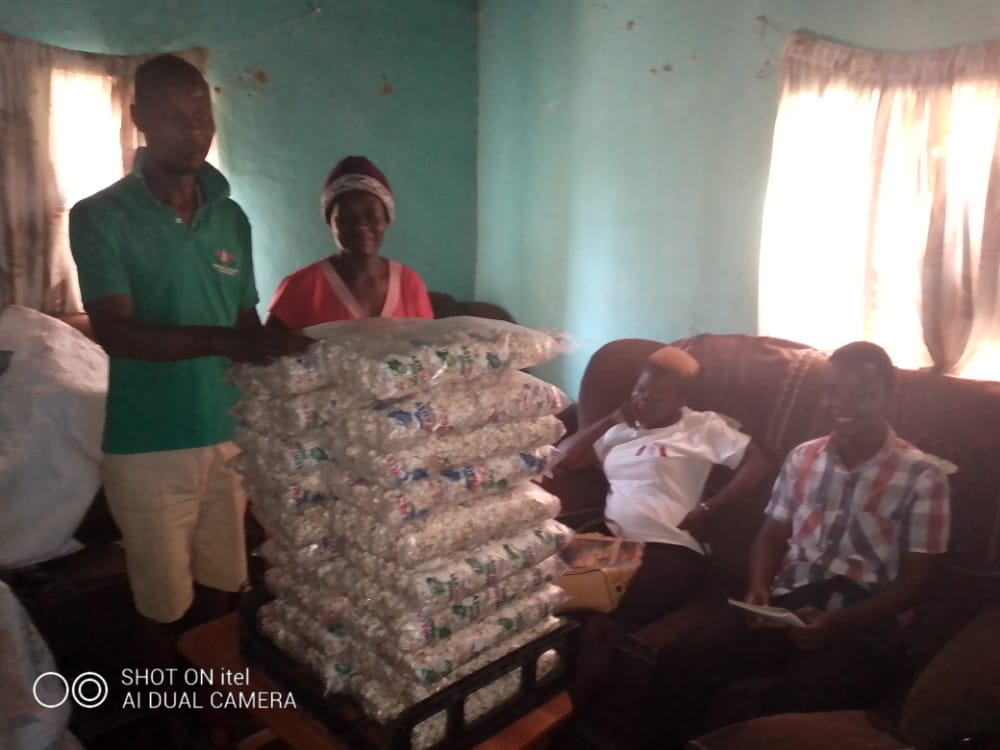 Bothwell Jokomo
Goromonzi

Bothwell Jokomo first received a loan from us in 2020 to restart his maputi business which had face challenges due to theft of some machinery. We were able to give him a working capital loan and he managed to restart operations and he is selling his products to the local market and is looking towards regional expansion. He is also into peanut butter production as well as freezits and we plan on growing his working capital until he has enough financing to purchase the raw materials and produce a good quality product for the local and regional market.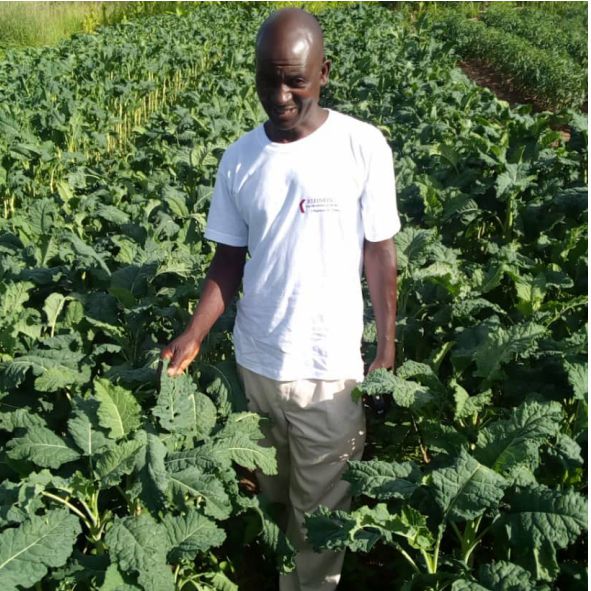 Edgar Tinarwo
Goromonzi

One of our first beneficiaries in Goromonzi, Mr Edgar Tinarwo, used his first loan to buy seeds and fertilizer. Now he has 45 beds of Covo on the market and still expanding. Currently he's having clients who buy in bulk from Harare and his beds produce at least 100 bundles twice a month. He is now diversifying into grocery at a local township. He was laying out his future plans to install a 5000 litre JoJo tank ontotop of a termitehill to facilitate drip irrigation since fuel costs are on an increasing trend due to scaling up business. His garden is situated at the bank of a river which he said never runs dry. We were glad our brand is improving lives in Goromonzi.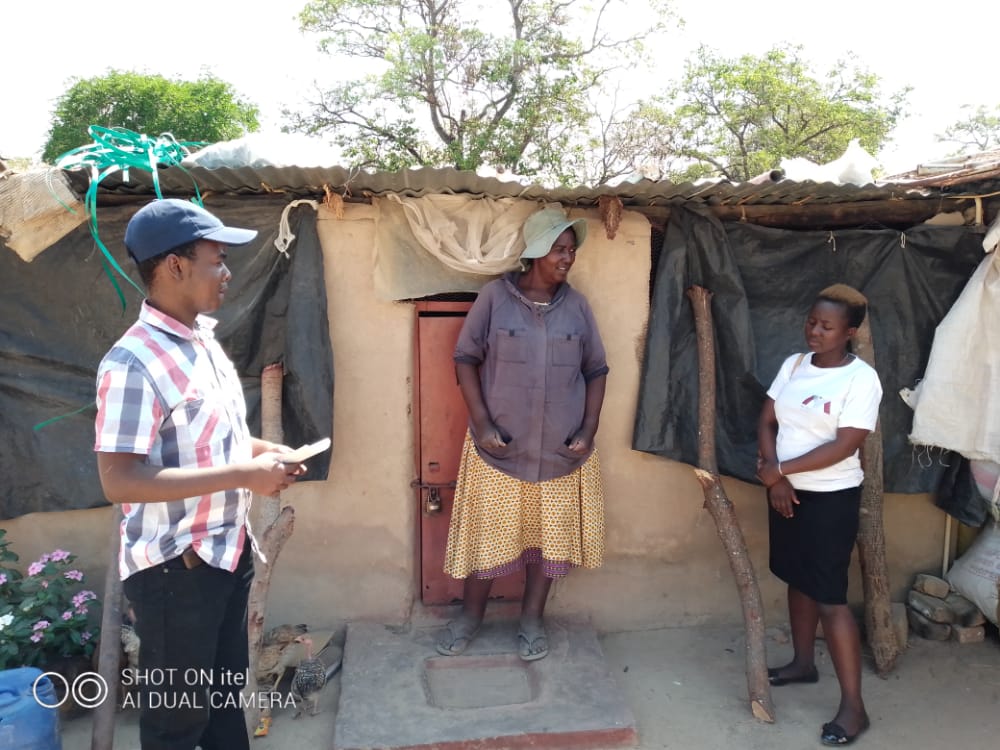 Francisca Mabheka
Goromonzi

Francisca Mabheka first received a loan from us in 2019. She invested the money in her poultry project to buy feed and expand her operations. She currently has 3 batches of 50 chickens at different levels of growth and is satisfied with how the financing she received was able to increase the capacity of her businesses. During the Covid-19 pandemic, she also took it upon herself to produce masks for the local community in Goromonzi helping others stay safe by being able to purchase a mask at an affordable price.
Xamiso Ngubeni
Goromonzi

Xiamiso Ngubeni received a loan from us and managed to expand her retail business. She was able to purchase more stock in clothes and dry goods and saw more traffic arriving into her shop. Clients want a variety of options when they enter into a shop and Xiamiso was able to serve them with more merchandise and increase sales. We hope to continue growing with Xiamiso as she in turn grows and improves her business.
[contact-form-7 404 "Not Found"]
+263 8644271873
Dublin House 2nd Floor Office 210
Cnr M. Nehanda and Albion
Harare