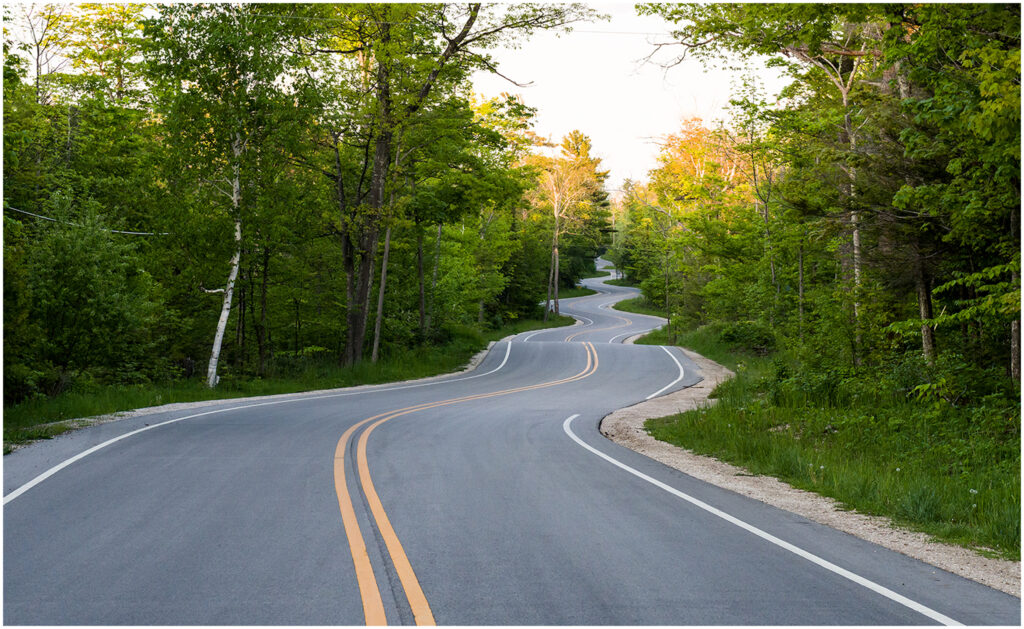 From its very foundation, microfinance was designed to play a key role in financial inclusion by serving the smaller and more overlooked sections of society. Financial inclusion refers to the sustainable cost-effective provision of a wide range of financial services at affordable cost to the majority of the population which enables households and micro, small and medium enterprises to engage in income generating activities which improve their economic welfare. In this article we will highlight the various ways in which Kleinfin is using microfinance to improve financial inclusion.
Geographic presence
Through our agent network, we expanded our reach into remote areas with a majority of our clients being from rural and peri-urban areas. We have established ourselves in localities such as Goromonzi and Centenary and although servicing these communities comes with higher costs, we have maintained sustainable operations in these markets. Over the years, we have built lasting relationships with entrepreneurs, families and leaders in these communities increasing our trust in each other and providing financial services which were previously inaccessible.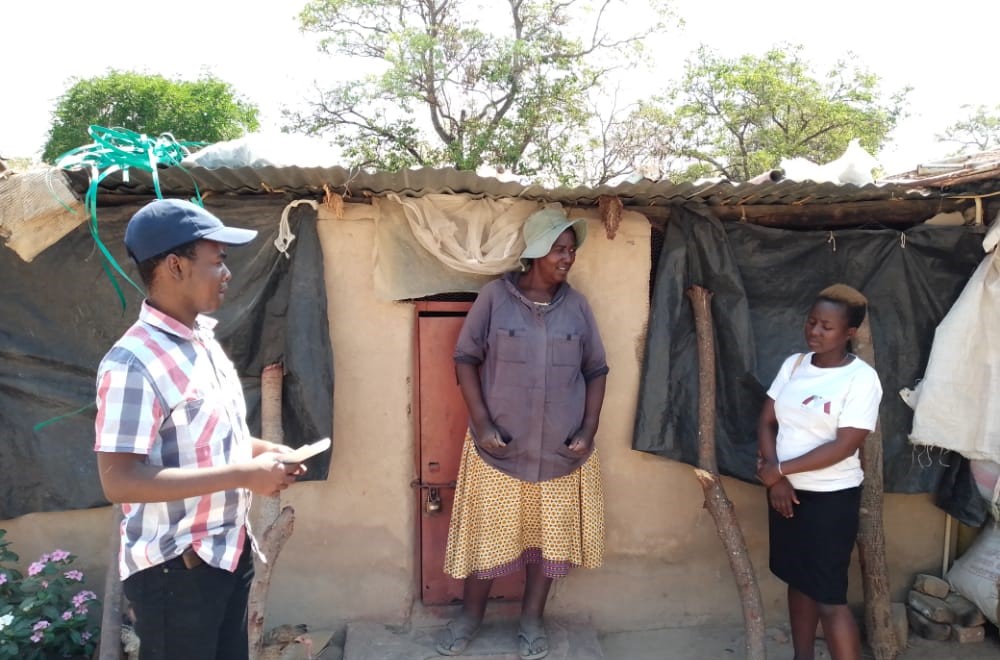 Growth of MSMEs
Micro, small, and medium enterprises (MSMEs), which are, collectively, the largest employers in Zimbabwe, yet, their growth is often stifled by lack of access to credit that would enable them to invest in fixed capital, grow their turnover, and employ more people. Kleinfin has provided economic inputs to those that have great ideas, great businesses and are willing to pull themselves out of poverty. We have funded many enterprising clients who have used the capital provided to them to actualize their potential thus making them financially included.
Empowering Women
Seventy percent of the world's poor are women, yet traditionally women have been disadvantaged in access to credit and other financial services. Commercial banks often focus on men and formal businesses, neglecting the women who make up a large and growing segment of the informal economy. Kleinfin has targeted female clients because they are less problematic when it comes to repayments and they also contribute larger portions of their income to household consumption than their male counterparts. This means children of women microfinance borrowers reap the benefits as there is an increased likelihood of full-time school enrolment and lower drop-out rates.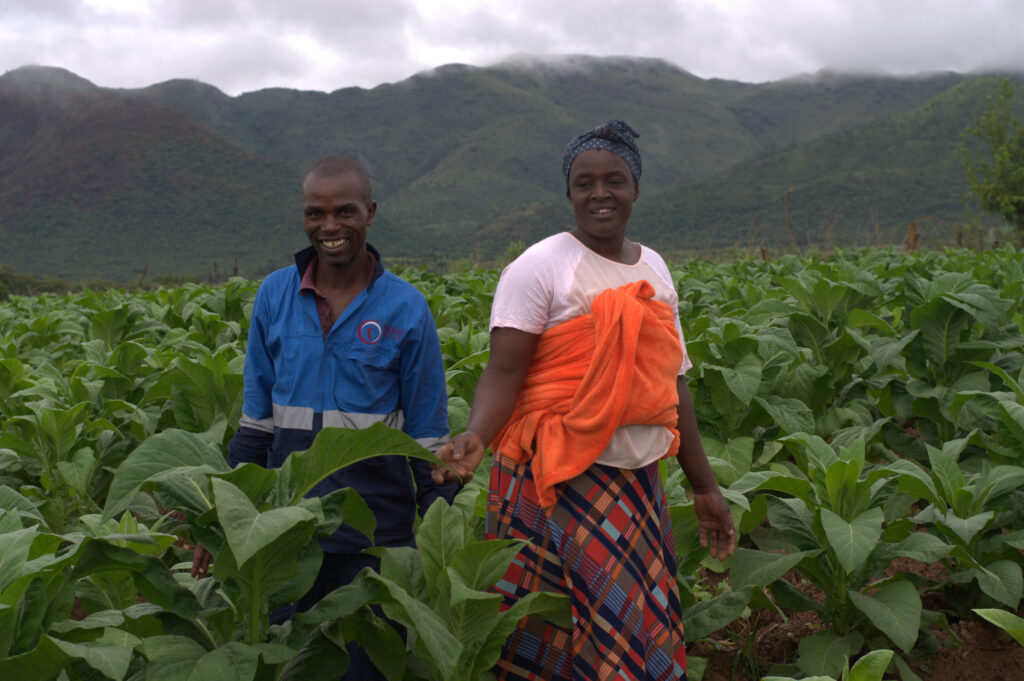 Improving household financial management
Microfinance helps households build assets, manage risks, and smooth consumption. An increasing body of evidence shows that when the appropriate service is matched with the needs of poor clients, financial services can lead to increased income and improved health and education, allowing children more days in school and families more regular meals. Our products have allowed families to access liquidity when cash flows have been constrained and to pay for necessary expenditures for medical, educational and emergency purposes.