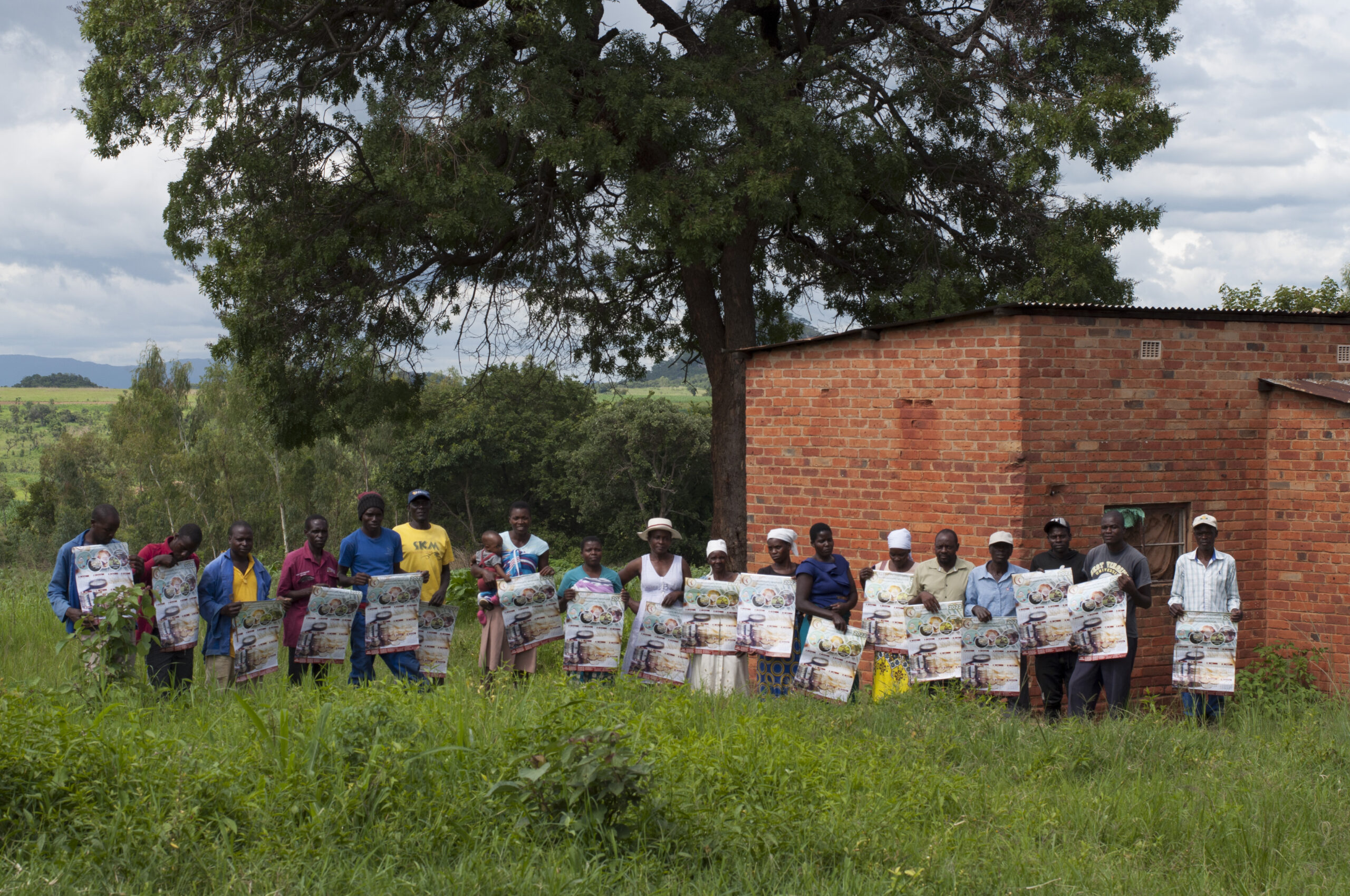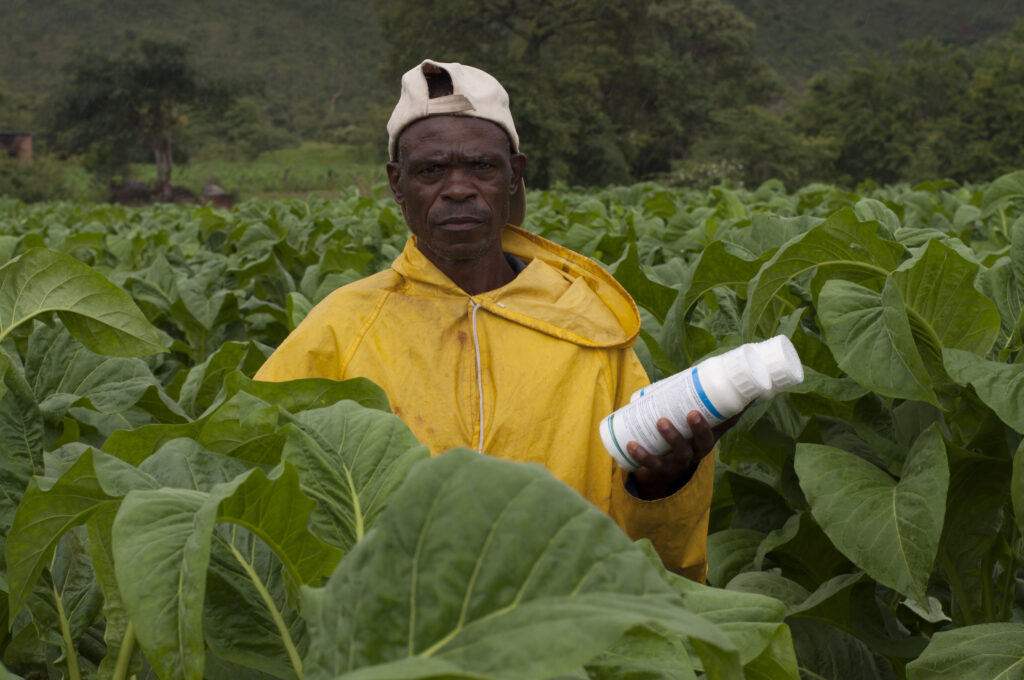 Zimbabwe is the world's sixth largest producer of tobacco. On average, the golden leaf brings in US$800 million annually (according to the Reserve Bank), which is approximately 30 percent of the country's foreign currency. More than 140,000 farmers are now engaged in tobacco production, while close to one million people are directly dependent on the product.
Despite these impressive statistics, many small scale farmers have seen little of these proceeds. Many farmers are being impoverished by merchants who lure them into complex debts through contract farming. Banks do not provide these farmers with loans due to lack of collateral leaving them at the mercy of contract companies since they cannot fund the inputs themselves.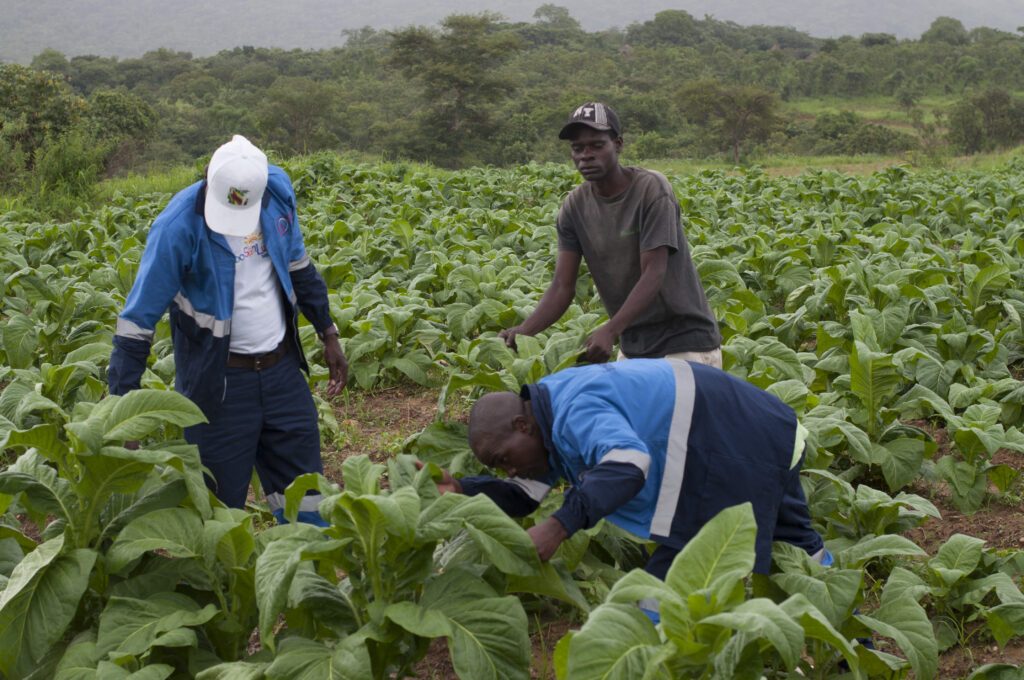 About 95% of tobacco production in Zimbabwe is financed using offshore loans under contract farming where the pre-financing arrangements mean the bulk of the proceeds are used to pay back principal and interest on the loans. Reports say after export, most of the proceeds remain offshore in the hands of funders and the country benefits less since it's just a production platform. There are also many loopholes in the current financing model where inputs values are sometimes inflated and prices manipulated.
Finance and Economic Development Minister Prof Mthuli Ncube is quoted saying "In order to ensure the country derives maximum value from tobacco farming, the country will be utilizing more domestic financing facilities to finance tobacco farming activities as opposed to foreign loans in order to maximize foreign currency earnings from the sub-sector". There is a push for beneficiation and value addition which seeks to unlock US$5 billion in exports and localize tobacco funding to 70% by 2025.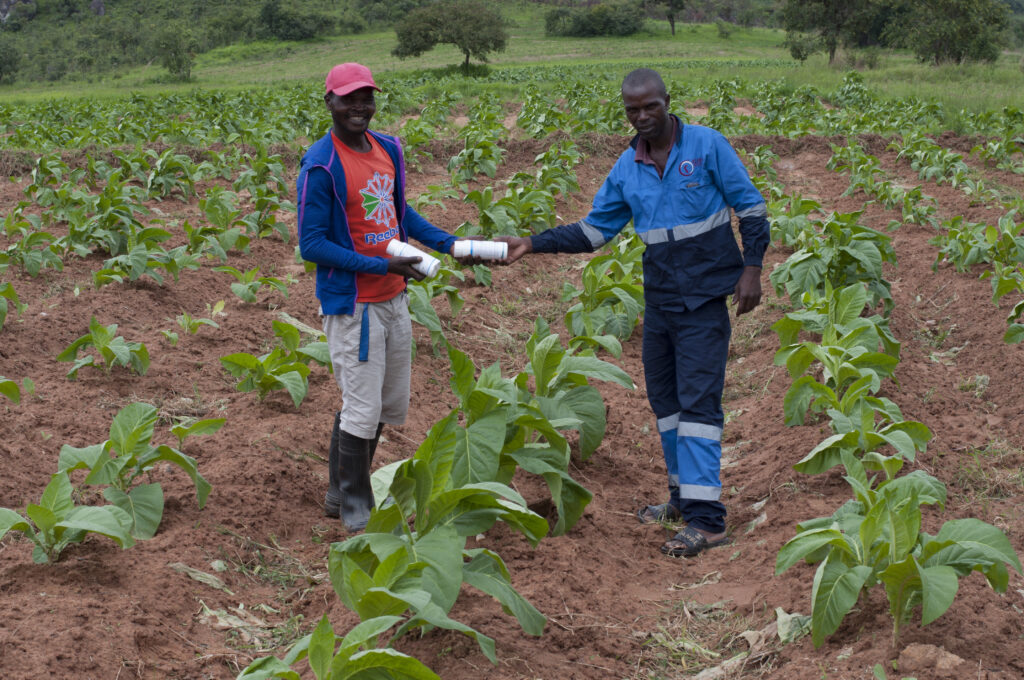 Kleinfin is participating in this push for local financing of tobacco by funding many small scale farmers who previously could only get financing from contractors. Our experience in the microfinance sector has helped us in dealing with small scale farmers and serving them with sustainable products that are tailored to benefit them and their community. The relationships we have built with farmers in the Centenary area has served us well and the clients accessing our tobacco funding have shown their skill, ingenuity as farmers which can be seen in the quality of tobacco they consistently produce.
Our vision to alleviate poverty and promote financial activity motivates our actions beyond the obvious need to make a return on capital for the organization. Our client's see us as a better option for funding than the contractors whose products ended up being seen as an unfair and not rewarding efforts made in this labor intensive farming. Through our funding, Kleinfin will also be playing is part in ensuring more of the profits made in financing the tobacco sector are retained within the country thus improving foreign currency retention and helping the country achieve its financial goals.
You can read more articles on our BLOG or Visit our Facebook Page for more information.