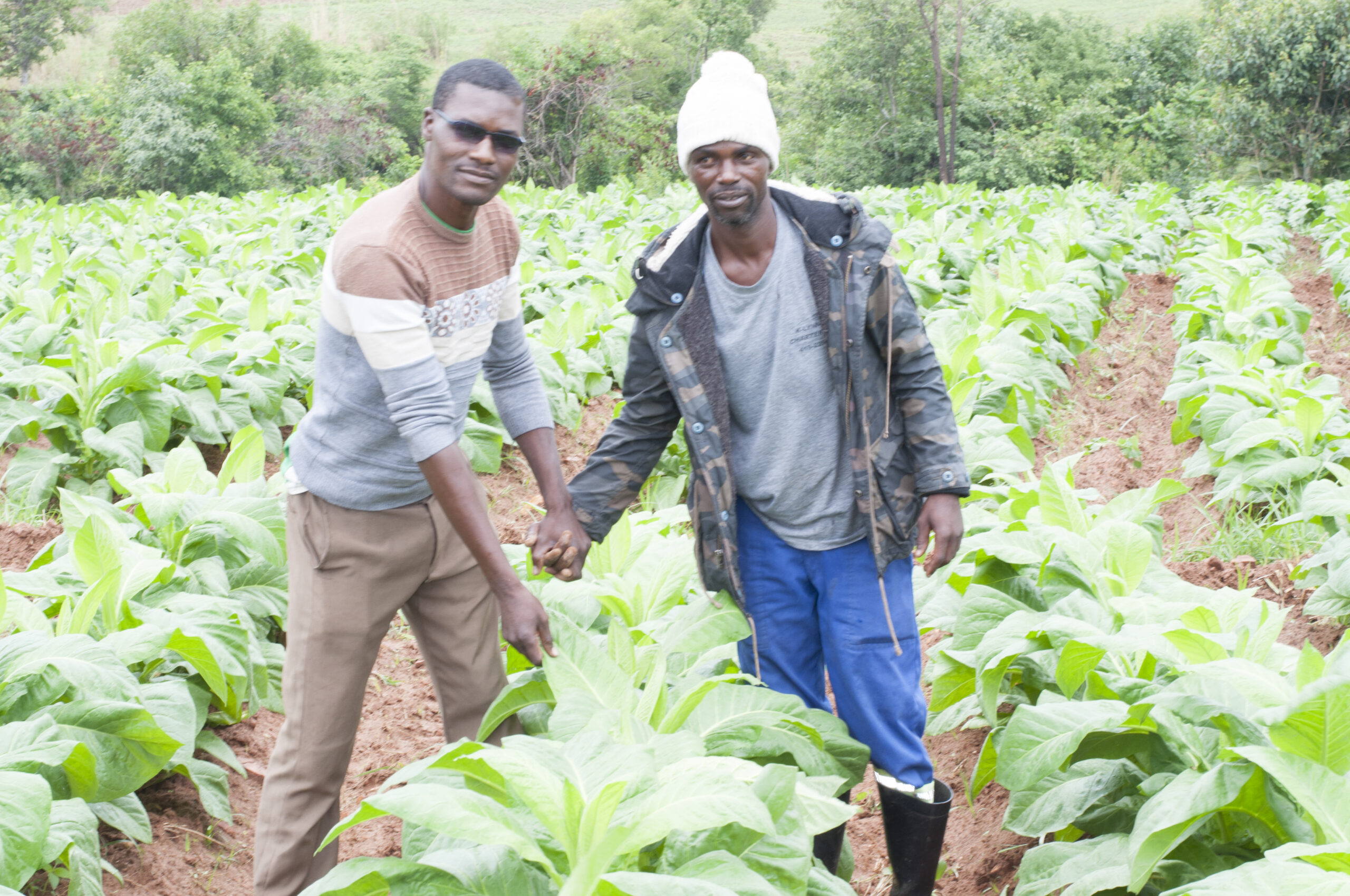 The continent of Africa is expected to growth significantly in the following decades in terms of both economy and population. The World Economic Forum has recorded the astronomical growth of African markets and outlined a very optimistic economic trajectory for many of its developing nations.
A major reason why Africa experienced high levels of growth in the past decades is the recent influx of microfinance institutions providing affordable loans to farmers across the continent. Farming is the primary source of food and income for Africans and provides up to 60 percent of all jobs on the continent. Microfinance institutions have tailored their lending to this fact and the results have been extremely beneficial for both the farmers and firms themselves.
The loans give African farmers the opportunity to invest in profit-generating activities that improve their economic security and access the most important benefits of microfinance institutions in Africa such as providing better food for their families which has helped to drive the impressive growth rates on the African continent.
Kleinfin has also participated in this by funding Zimbabwe's agricultural industry in different sectors such as poultry, pig breeding, maize, vegetables, and tobacco among others. Zimbabwe's good soils and entrepreneurial energy presents a massive opportunity to increase production in the sector and provide tangible development for the farmers and the populations they serve.
Although government and traditional banking institutions have invested heavily in the sector, microfinance institutions have been able to exploit niches in the sector as it continues to grow in both urban and rural communities. Funding has not been available to some of the population and our company's agricultural loans products have been hugely successful. We plan to continue funding the sector and develop innovative products to aid its continued growth.